Daniela Georgieva has developed a multi-stage exhibition and performance project for the Kunst- Station Sankt Peter. All works were created in 2017, were specifically selected for the space or conceived specifically for it.

In Advent, various works are on view that can be read as free associations with the theme of light and also Christmas. In addition to abstract prints that are precisely matched to the church space and the historic stained glass windows, the video work "remind me later" will be shown in the baptistery.

At the center of the exhibition is the object "I Wish I Wish," which offers visitors the opportunity to become active users. They are invited to take a moment to put a wish or thought on paper and deposit it in the object.

In January, these wishes and thoughts will become part of the first solo dance performance by Daniela Georgieva, which she conceived for the art station: "Quiet please". The central yoke of the nave will become the central starting point and action space for the visual artist and musician. Daniela Georgieva starts from the dialogue and the invisible word in the space; she divides the stage into loud and quiet and questions the mutual relationship of man and machine, of barrenness and feeling, isolation and social inclusion.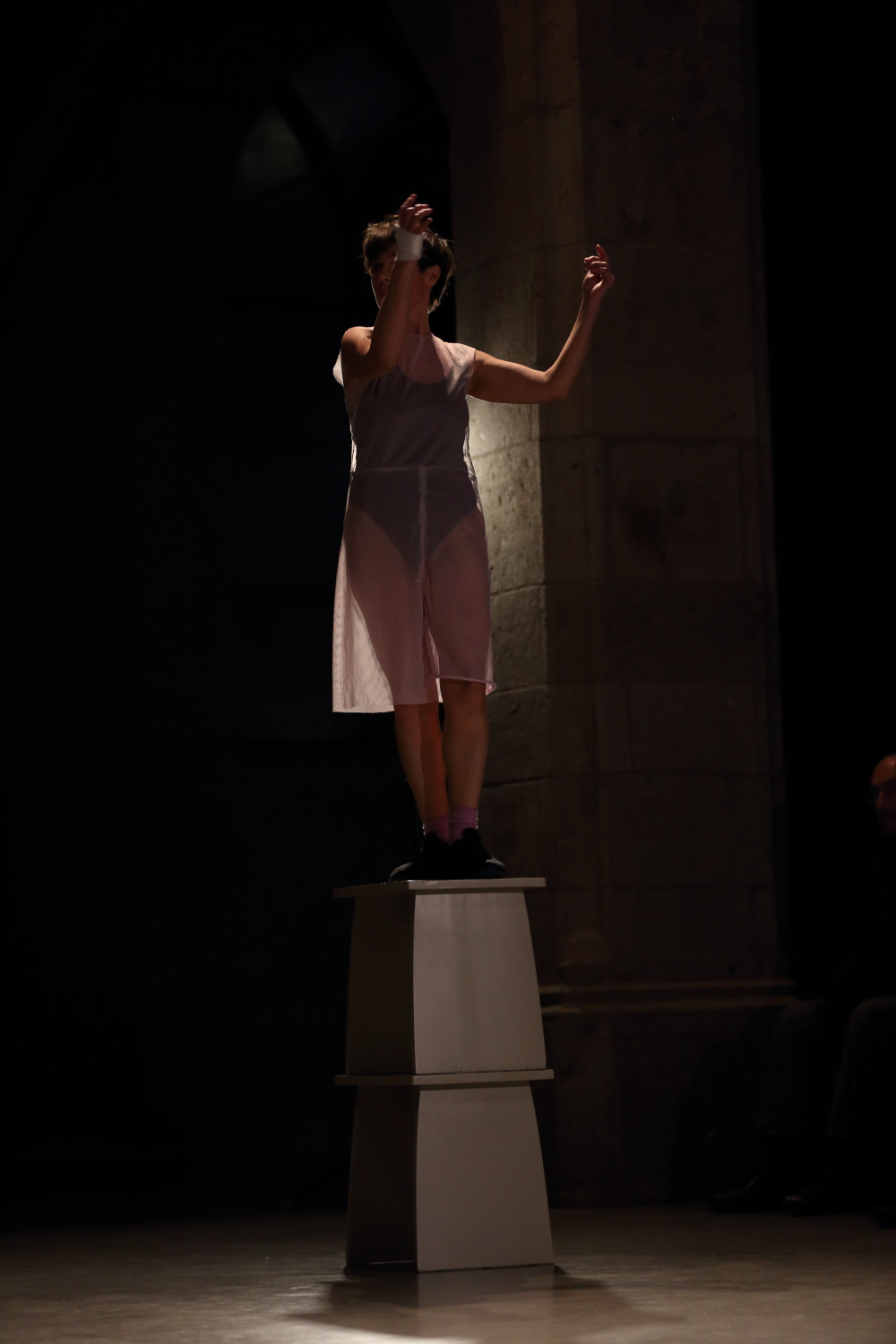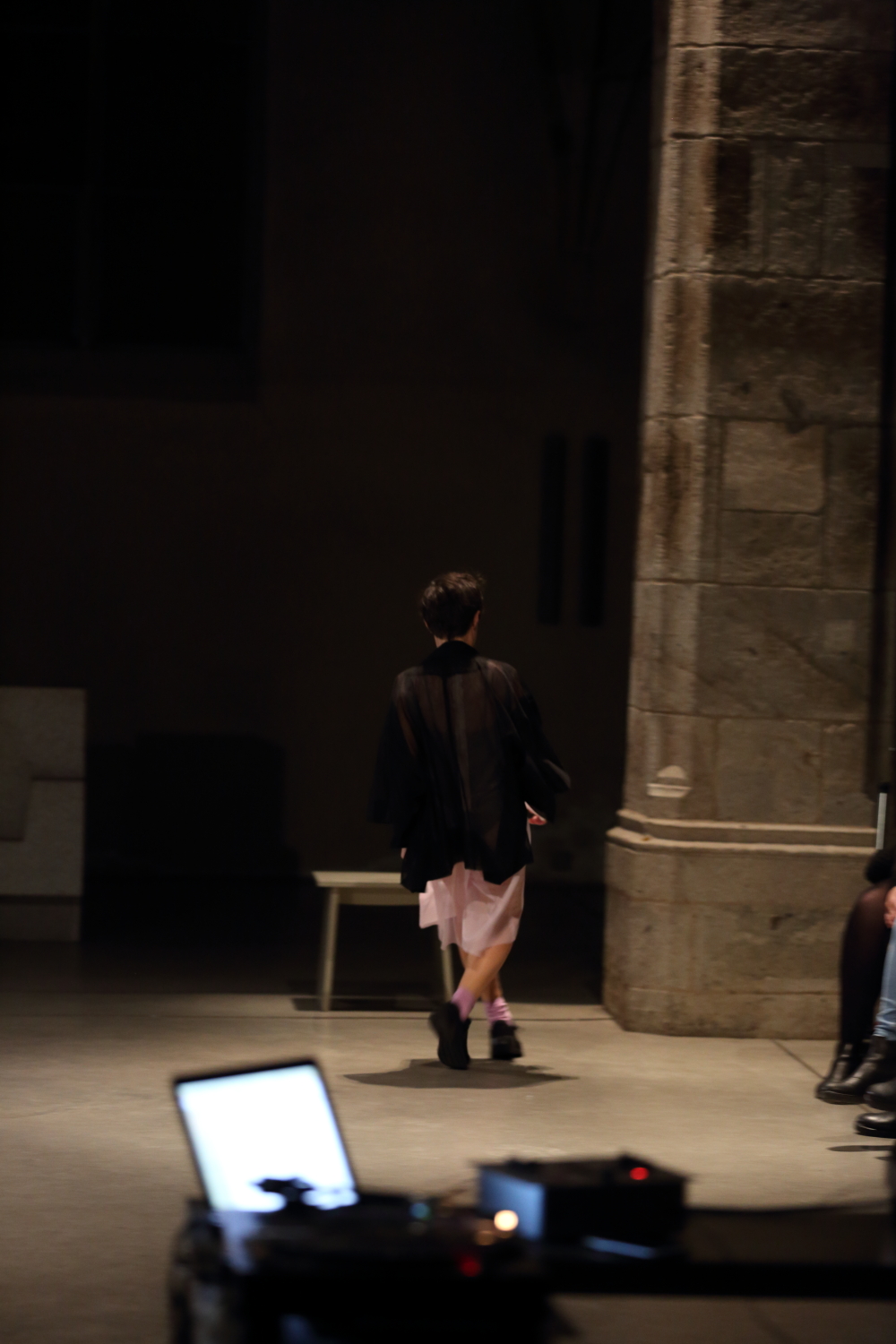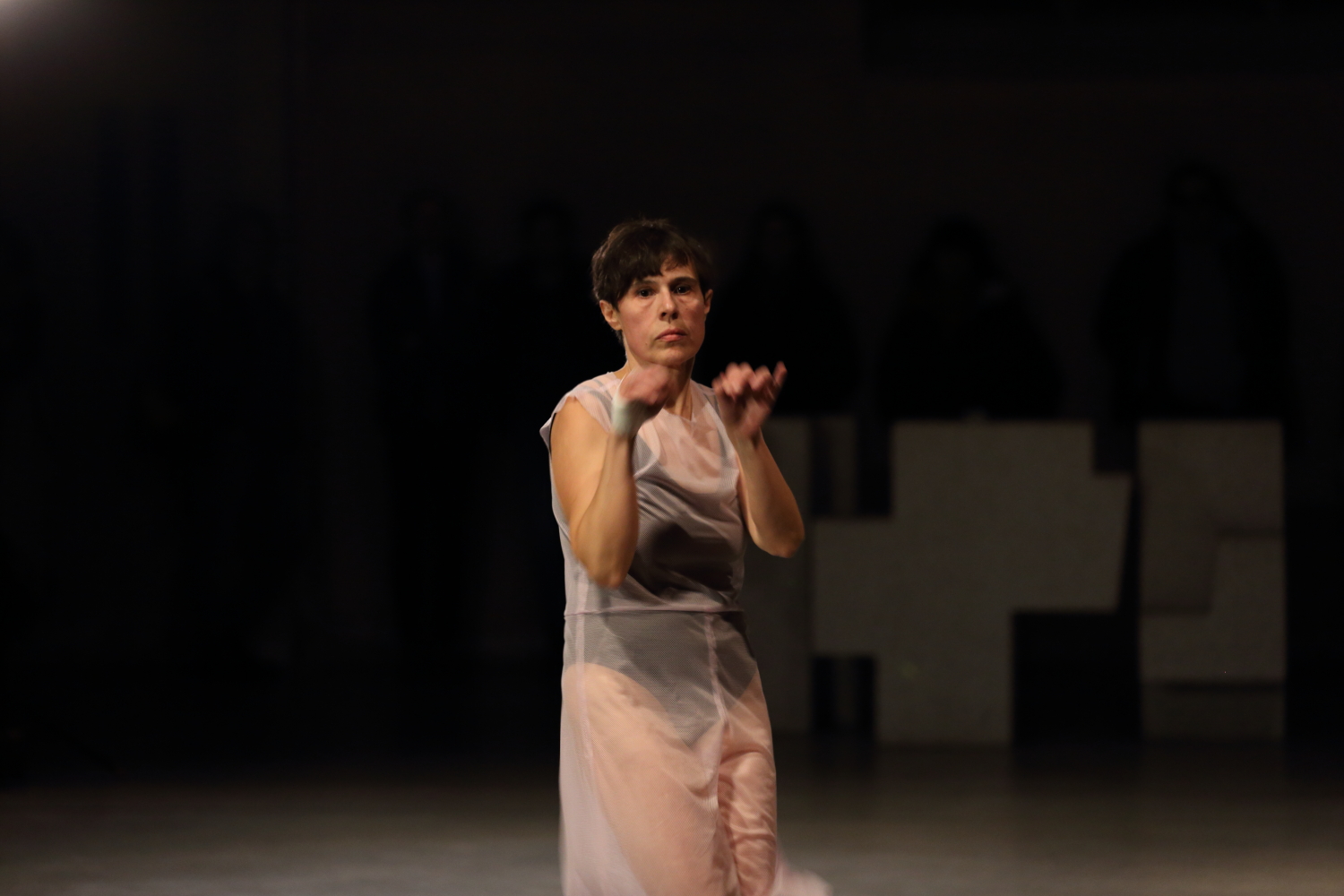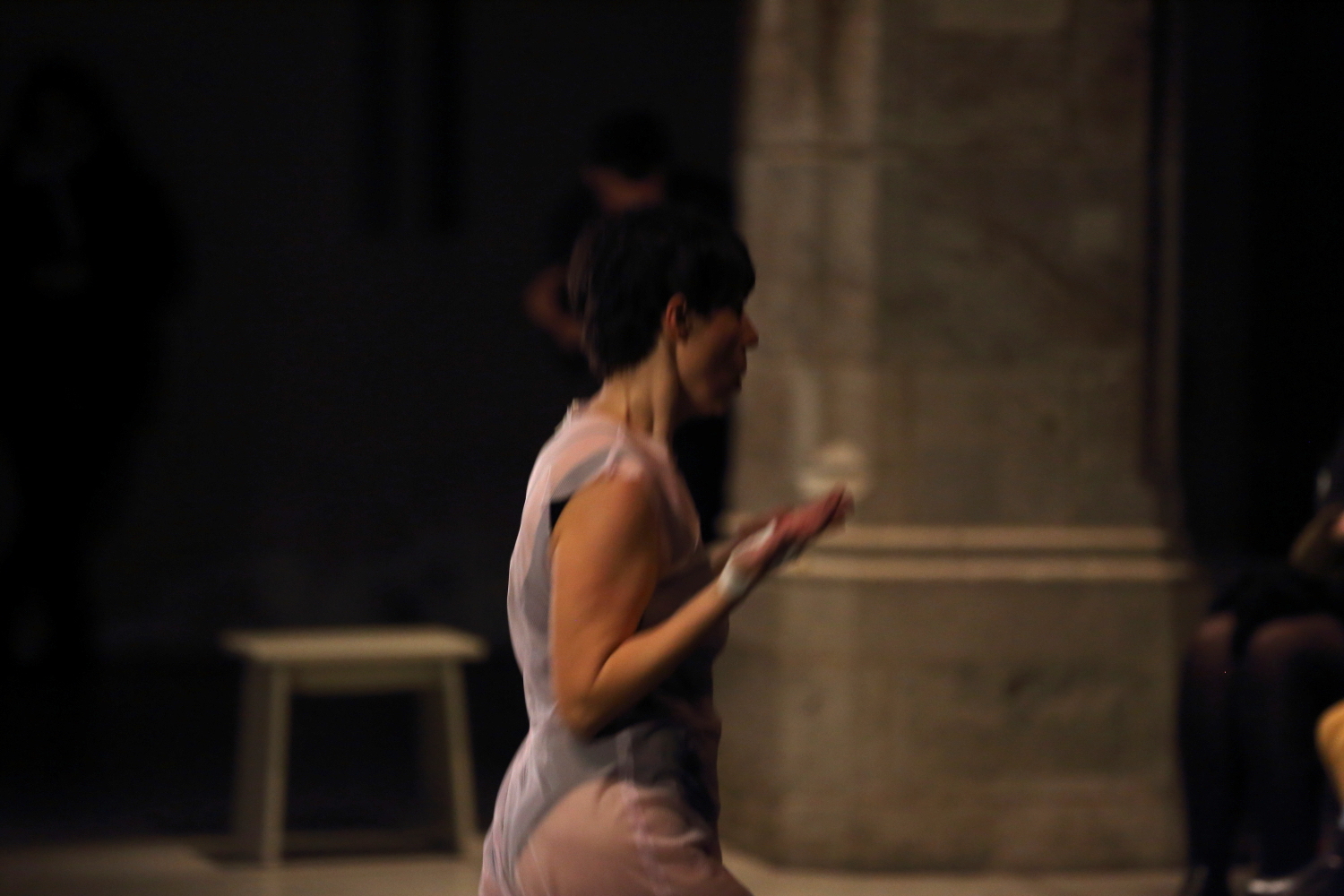 Concept und Choreography
Daniela Georgieva
Choreography and Performance
Daniela Georgieva
Sound
DJ Libera Hell (Rahel Scheiffele)
Costumes
Judith Schroiff
Photography
Thomas Stelzmann
Video
Cornelius Schaper
Curator
Friederike Schuler
Artistic Directon

Maurice Funken
Location
Kunst-Station Sankt Peter Köln
︎
︎︎︎sankt-peter-koeln.de
︎︎︎tanzweb.org