Imagination of objects2023
Can holding an object while walking, wrapping a scarf around myself or wearing different shoes change my perspective on my posture? Which texture inspires me to which gestures and how do they become an object? How do I want to be seen and how do I see myself through imagining?

These are the questions the choreography Imagination of Objects asks. Radical change in body language through imagination. Can I fail while walking? Daniela Georgieva is interested in failure through gestures that are reinforced through imagining.

Texts by Jack Bruce and Daniela Georgieva have been written for the piece. They are thoughts about growing up, about the changes it brings and the different eyes through which we always look at life anew, which accompanied them in the course of the rehearsals. Together, the two interrogate their surroundings and the nature that changes when we surrender to it.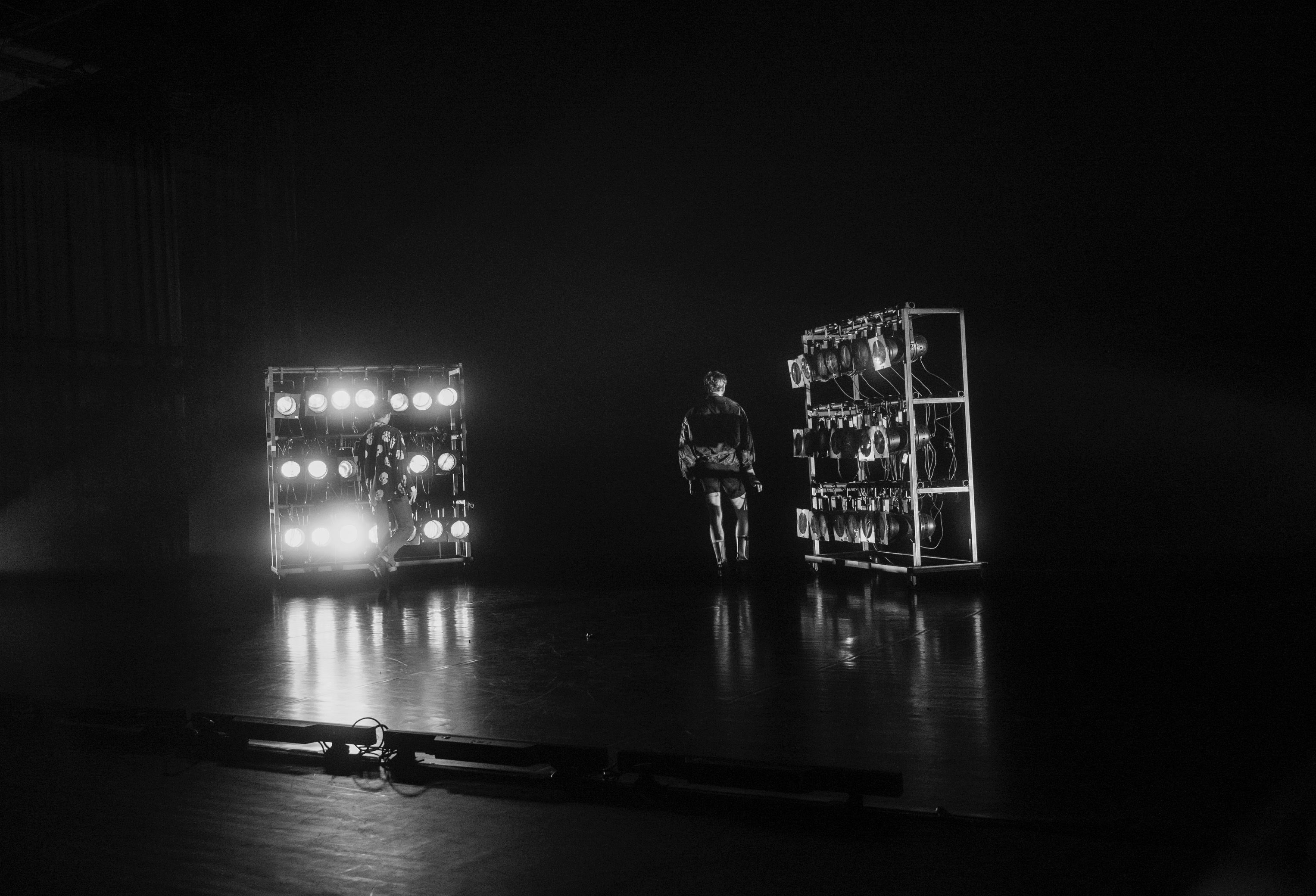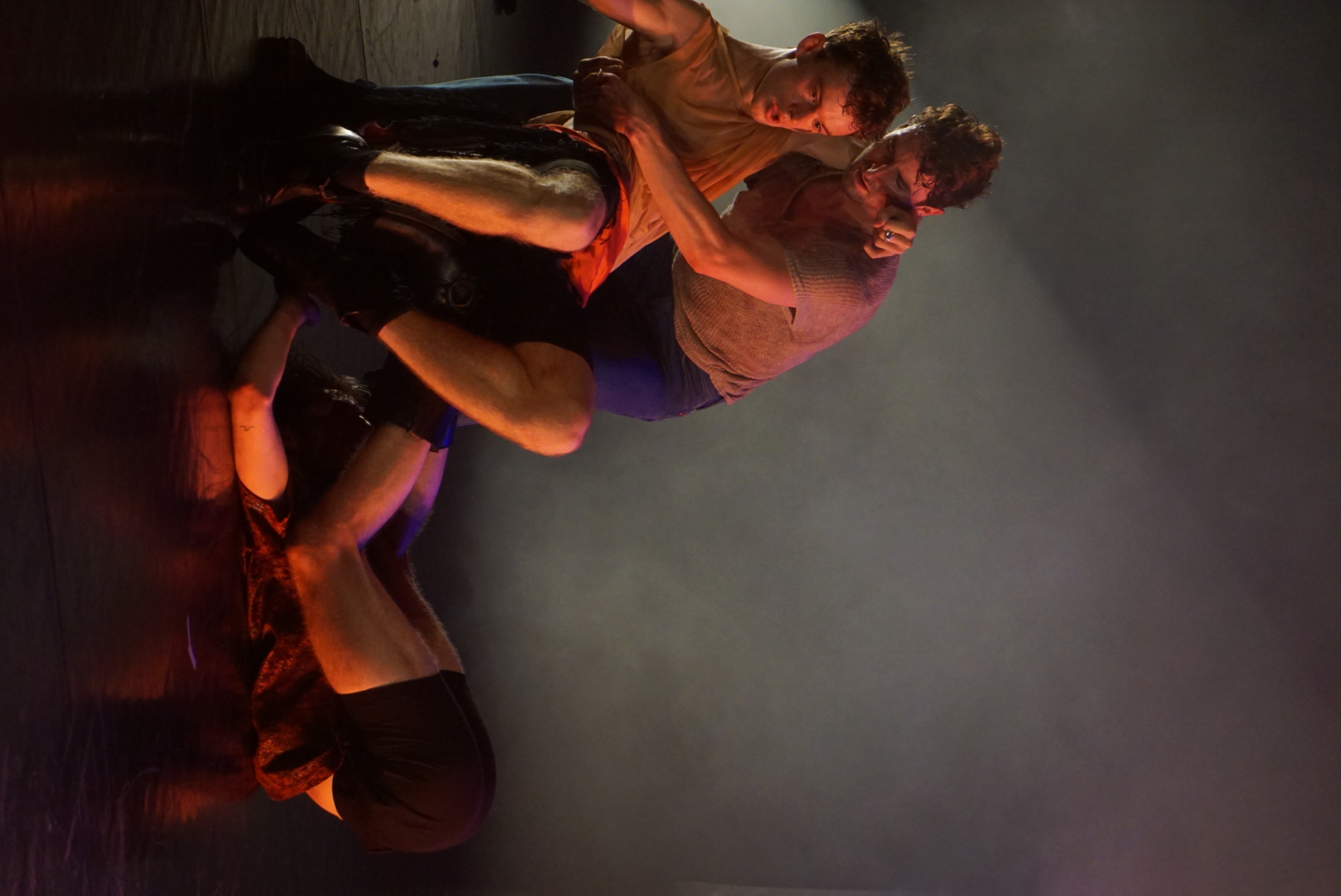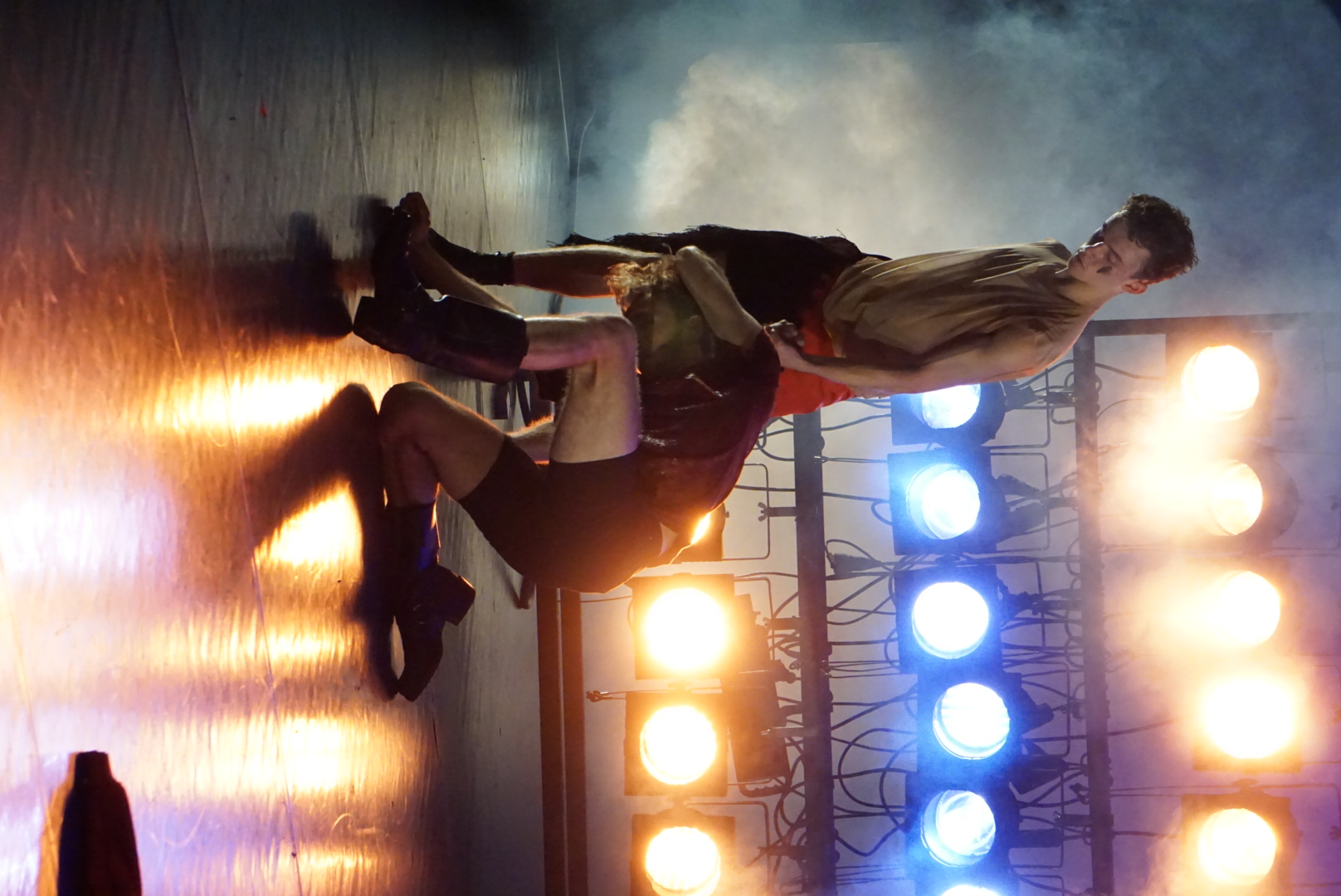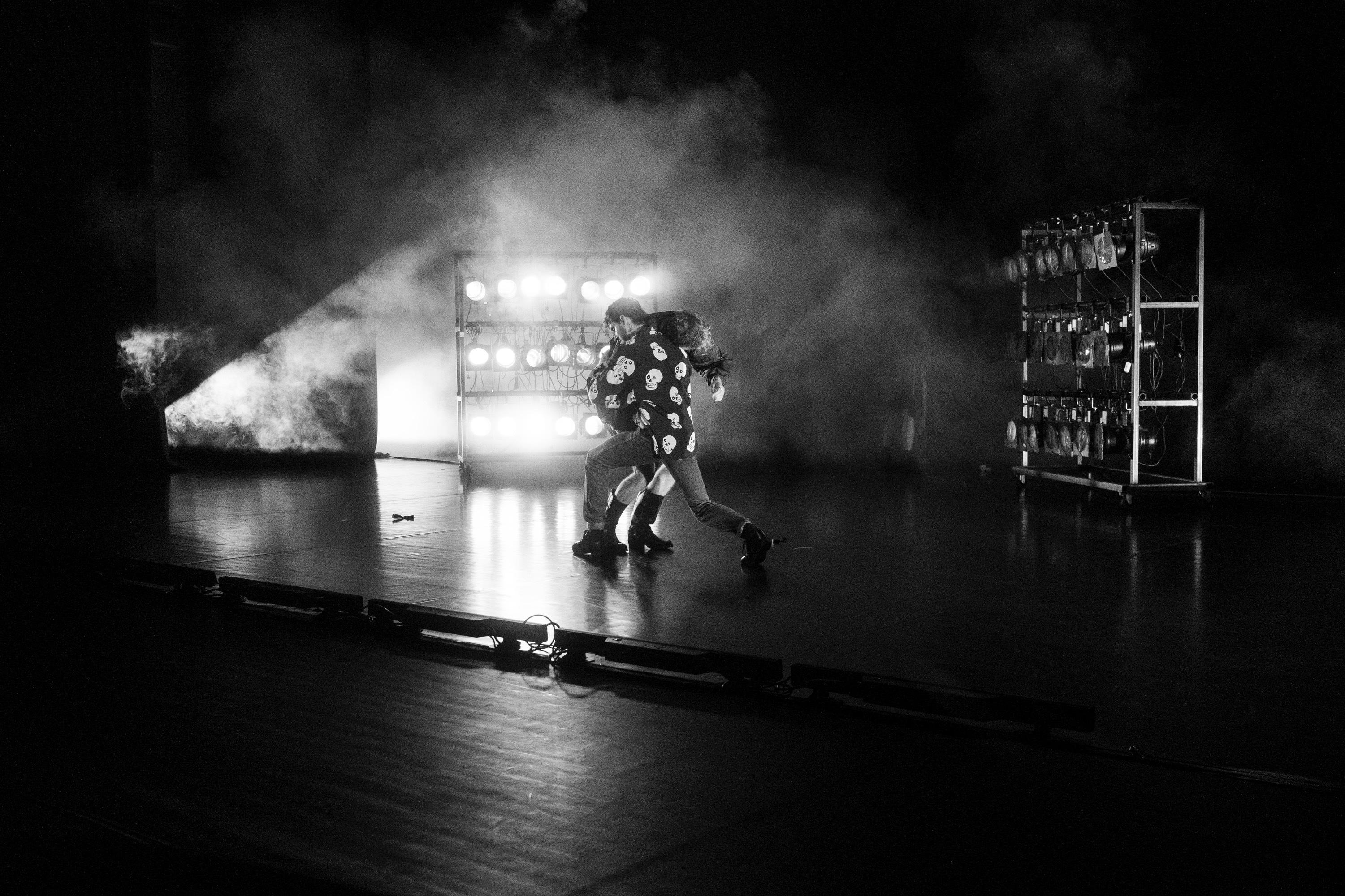 Concept and Choreography
Daniela Georgieva
Choreography and Dance
Jack Bruce
Niklas Jendrics
Damián Torío
Text
Daniela Georgieva
Jack Bruce
Video
Nathan Ishar
Lukas Ishar
Photography
Meltem Kalayci
Lili Fox
Location
Tanzhaus NRW, Düsseldorf
In the context of Step by Step, tanzhaus NRW and Ballett am Rhein
︎
︎︎︎vimeo.com
︎︎︎tanzhaus-nrw.de
︎︎︎operamrhein.de