Ein Abend für Tanz /Vierx12019
Two dancers. Two dancers. Four bodies and their silhouettes. One stage. The relations between man and woman: The approach. The desire. The togetherness. The end.In the light and in the dark, the bodies and their shadows undergo a transformation. From this idea of light and body came the idea to produce the piece in a mystical place: the Berger Church.

Vierx1 is a deep exploration of the four moments of life. The dance is supported by electronic music, which is interwoven with the movements and rhythm of the dance, forcing transformation in its own way.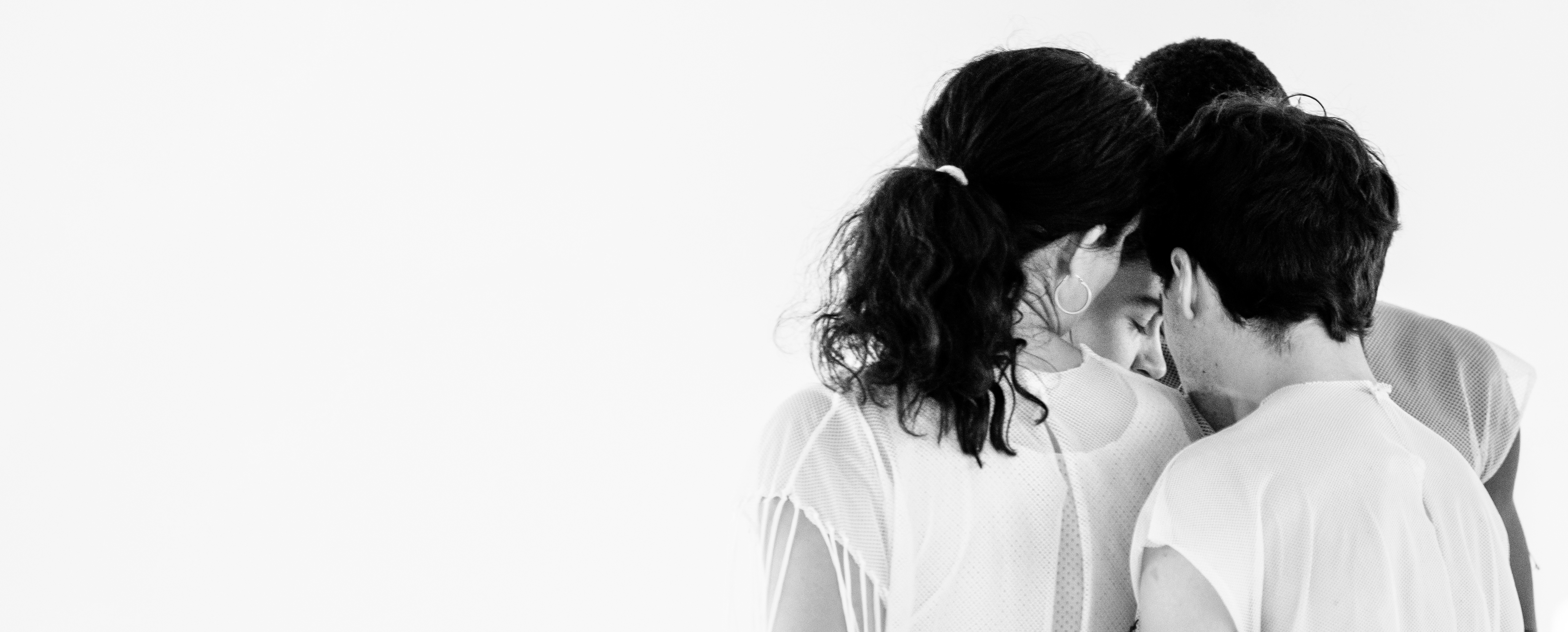 Concept and Choreography
Daniela Georgieva
Choreography and Performance
Sophia Seiss
Kelvin Kilonzo
Christian Paul
Clara Marie Müller
Sound
Sølyst
Costumes
Sandra Schollmeyer
Photography
Thomas Stelzmann
Video
Tino Kukulies
Curator
Thorsten Nolting
Location
Berger Kirche, Düsseldorf
︎
︎︎︎rp-online.de